Les leaders ambitieux nous font confiance.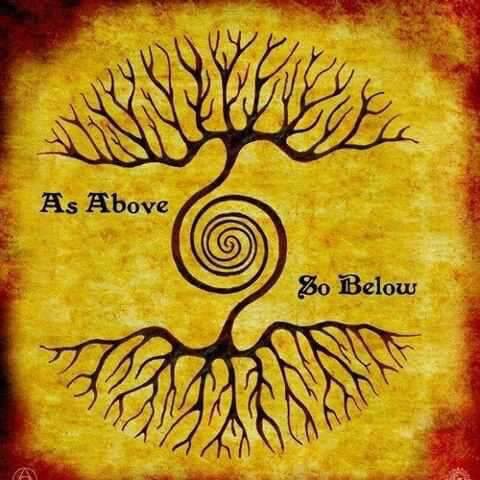 Thierry MOUELLE

International Business Strategist
MD -IM Consulting Paris__________________________________________________
NB : This report is now publishable as the bank does no longer exist. It could serve to nurture the research fields.:P

EXECUTIVE SUMMARY

Read Full Post »
MANAGING THE INNOVATION PROCESS
-A research paper
By Thierry MOUELLE, IeMBA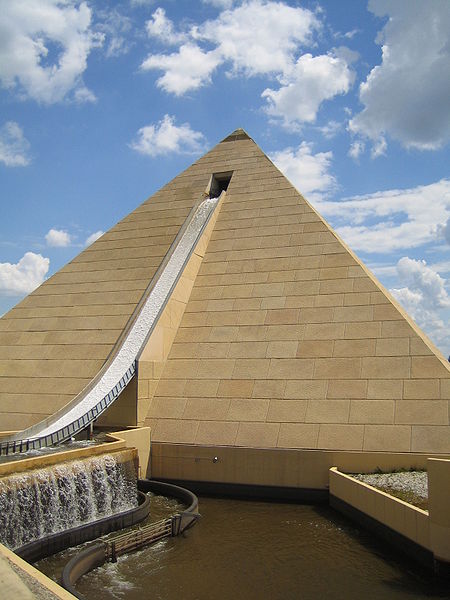 Abstract
This paper strives to assess the issues linked to the different steps underpinning the move from the imagination stage to that of innovatio...
Read Full Post »
/